Well Made Productions is a production company that gives the bi-cultural perspective a leading role with theater and film. With our productions, we are committed to representation and recognition. We create to give more flavors and choices within the current cultural offering. We are financially supported by AFK.
In 2017 Well Made Productions received the Amsterdam Prize for Art and we are proud to be an International Associate Company of Young Vic.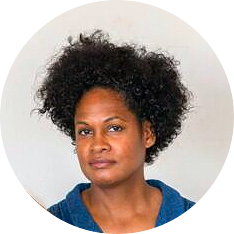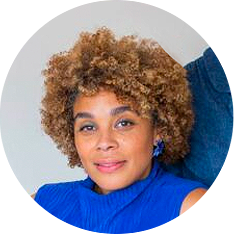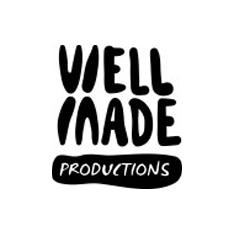 SUPERVISORY BOARD
Melle Daamen, Nica de Bloeme and Simone Weijmans
VISITING ADDRESS
Gedempt Hamerkanaal 203
1021 KP Amsterdam
MAILING ADDRESS
De Peerelstraat 27-1
1097 NE Amsterdam
ANBI
Well Made Productions has been appointed by the Tax and Customs Administration as a General Benefit Institution (Algemeen Nut Beogende Instelling – ANBI). With this status, a donation is tax-deductible for donors.
Annual Reports are available upon request.
Photo: Coco Olakunle